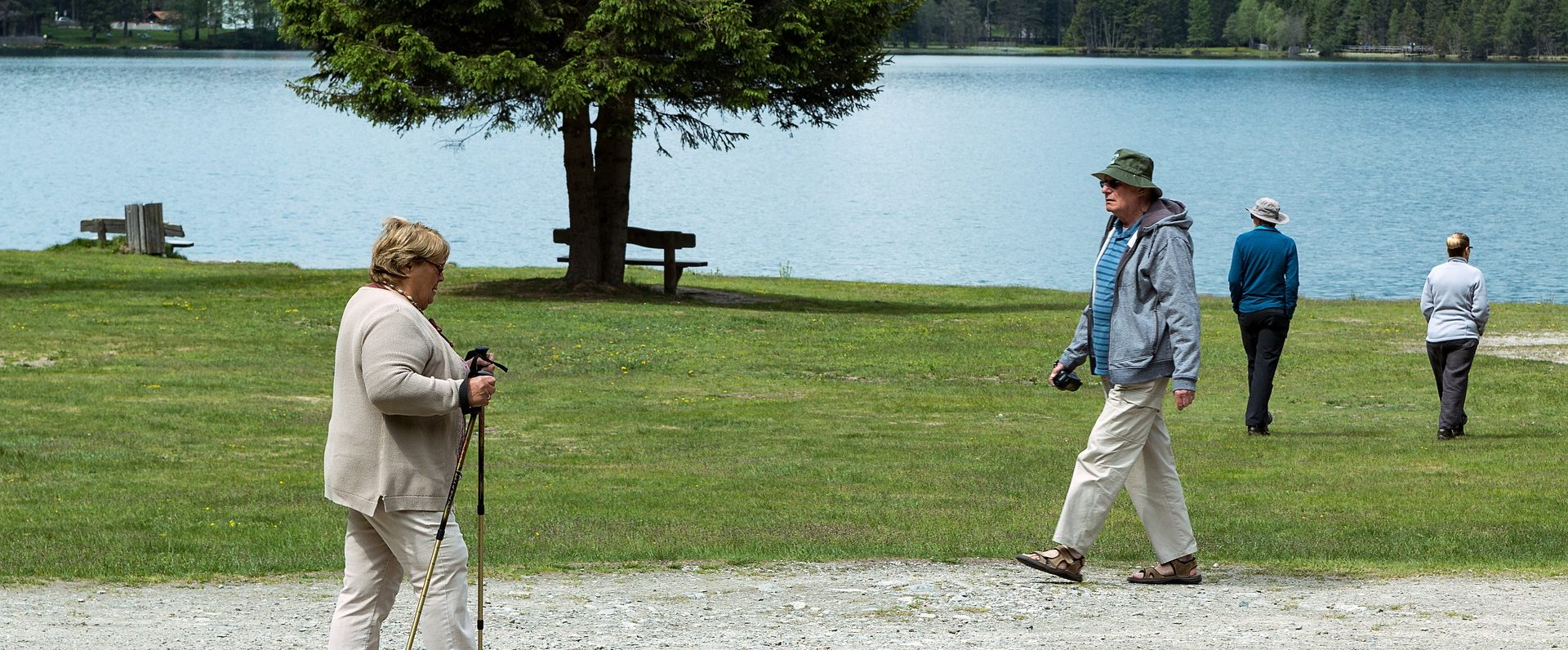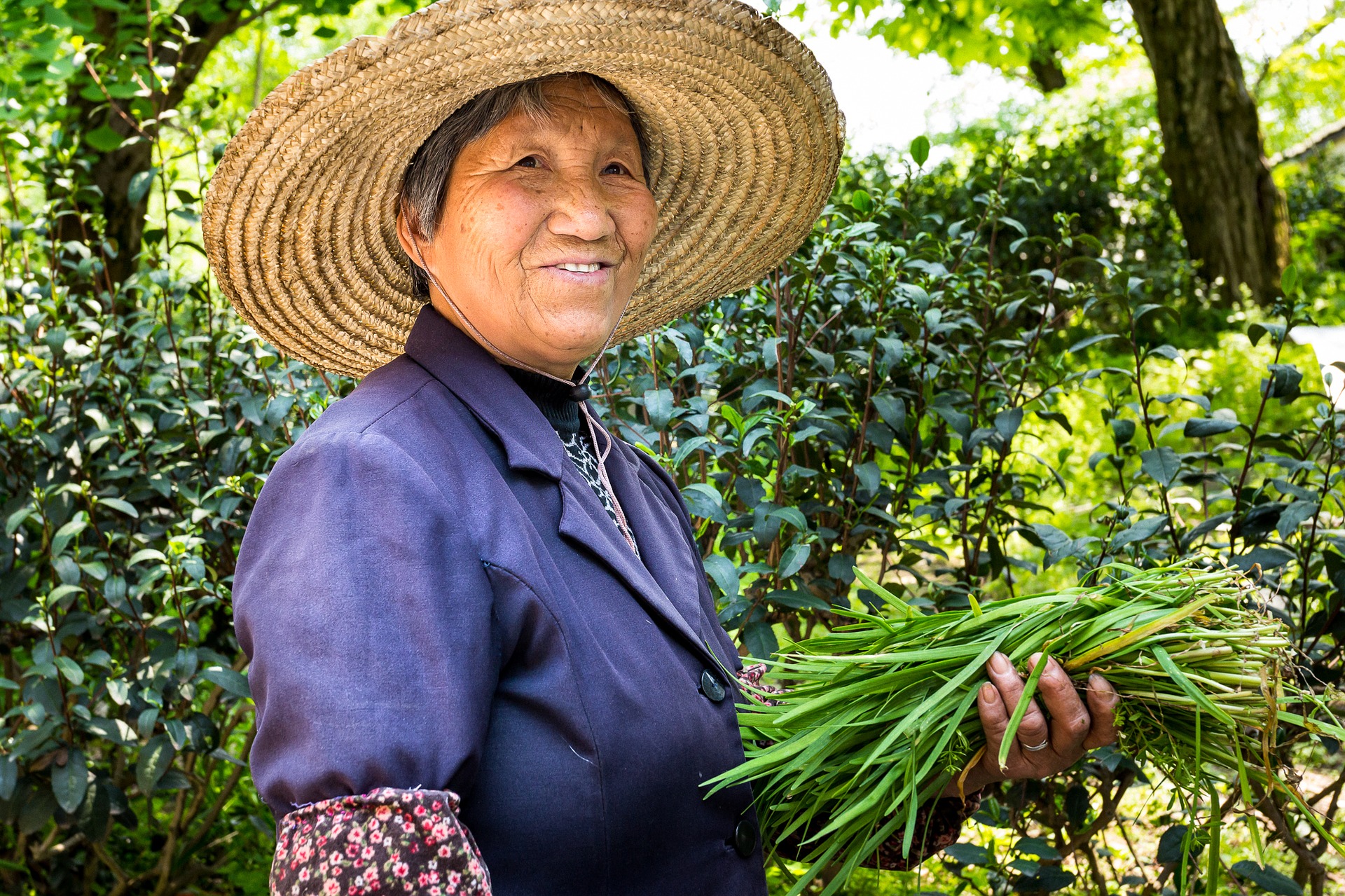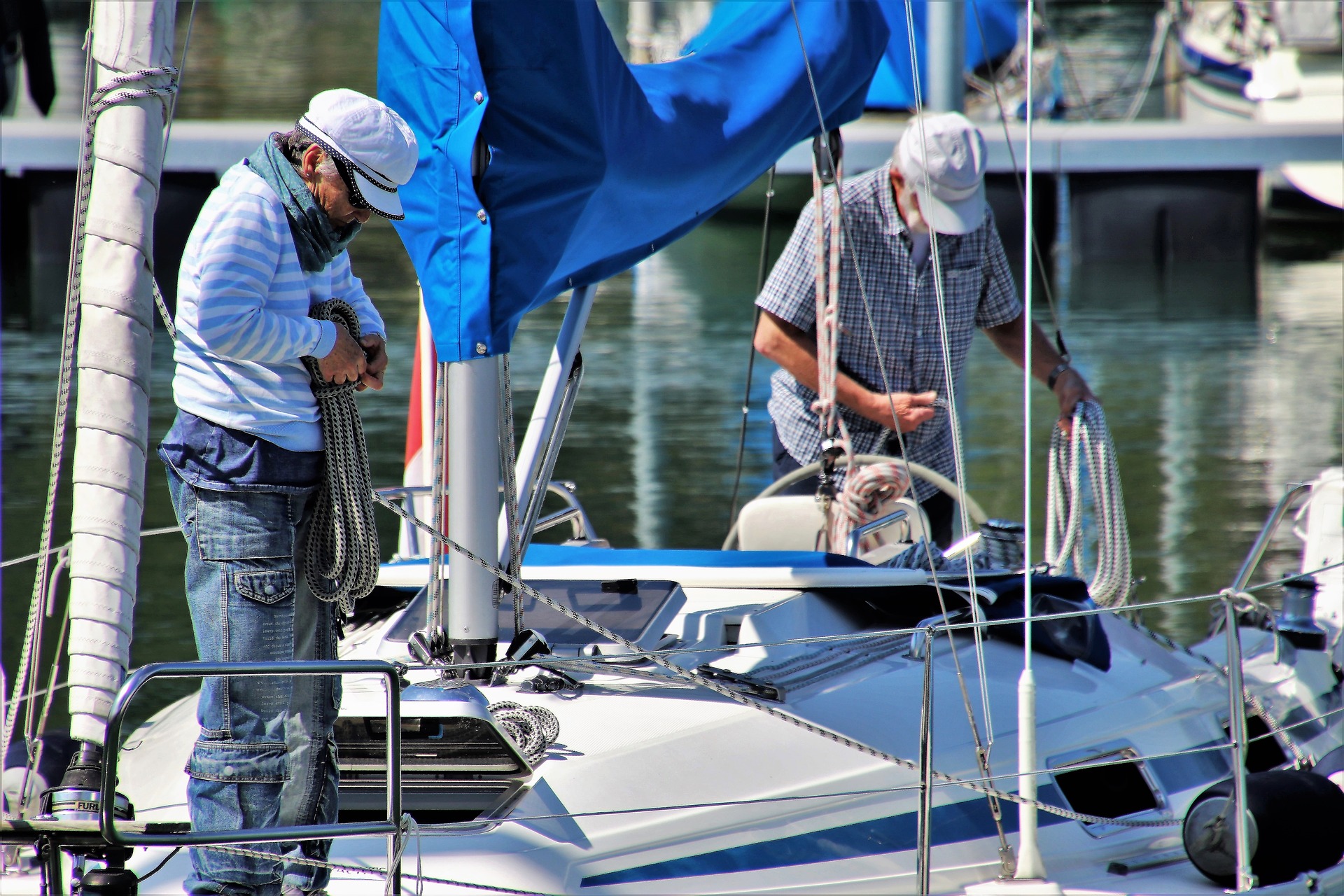 Pacific Group Agencies, Inc.
Innovative Products & Services have been provided by us in California for over 50 years. We have provided the following wide range of innovative insurance and financial products and services that make sense.
Public Employees Disability/Dental Insurance Trust (PEDIT Trust) Association Group Programs are provided and administered by Pacific Group Agencies through payroll deduction for both active and retired employees. These insurance plans are purchased on a large group volume basis that provide very competitive pricing and underwriting flexibility to meet your needs. These programs include Group Term & Universal Life Insurance, Accident Insurance, Sickness and Short Term Disability Insurance, Cancer Insurance, Intensive Care, Hospital Confinement, Specific Health Event Insurance, Long Term Care (LTC), Dental & Vision Plan Insurance, Medical Discount Plans and other Senior Services Programs.
Individual & Family Services include Life, Health, Dental & Personal Lines Insurance and Home Equity & Refinance Services for virtually every need. Auto and Homeowners coverage, including boats and specialty vehicles are matched to the most comprehensive coverage with the best possible price. Also provided are Temporary Health Plans, IRA's, Medical Discount Plans and other Senior Services Programs.
Employee Benefits we offer all forms of Group Benefit Plans including large and small Group Benefit Plans that are Fully Insured or Self-Funded, Section 125 Programs, 401K, Pension and Profit Sharing Plans.
Commercial Property and Casualty Programs are designed to be comprehensive and competitive to all industries. Our services include Risk Management Analysis and Strategic Risk Management Services, Claims Management and Periodic Insurance Plan Reviews.
Workers' Compensation & Benefits Programs have been developed to improve the entire process of the group benefits and workers' compensation care delivery system. Based on the belief that keeping workers healthy, and working quickly and efficiently to return those ill or injured back to health and productivity is the most important goal. Knowledgeable coordination of group health and workers' compensation insurance, medical delivery, disability coverage, wellness, safety & prevention programs with flexibility is the key.
The result is a happier, more productive workforce less prone to illness, injury and accident at work and at home. Pacific Group Agencies will deliver a fully coordinated, comprehensive package of prevention, medical care and claims delivery for employees and their families.